What's been happening in 2021 so far (my web support is on vacation and the Calendar page is a mystery to me!)

The first concerts began in June -- in Tokyo, JAPAN after a two-week quarantine.
June 1: Workshop "Soundscapes of Kaija Saariaho" Tokyo Bunka Kaikan Recital Hall , Japan https://www.t-bunka.jp/en/stage/10256/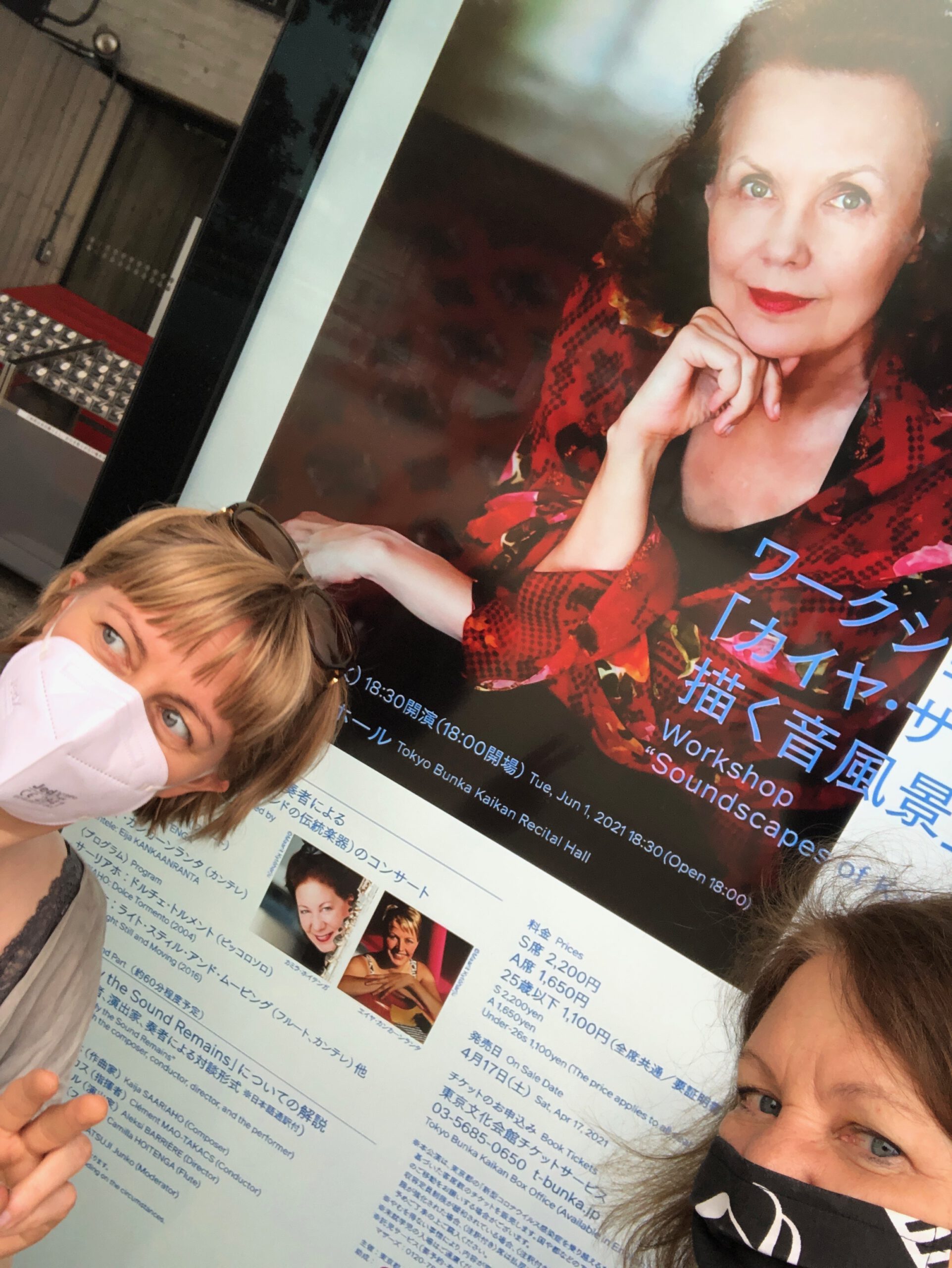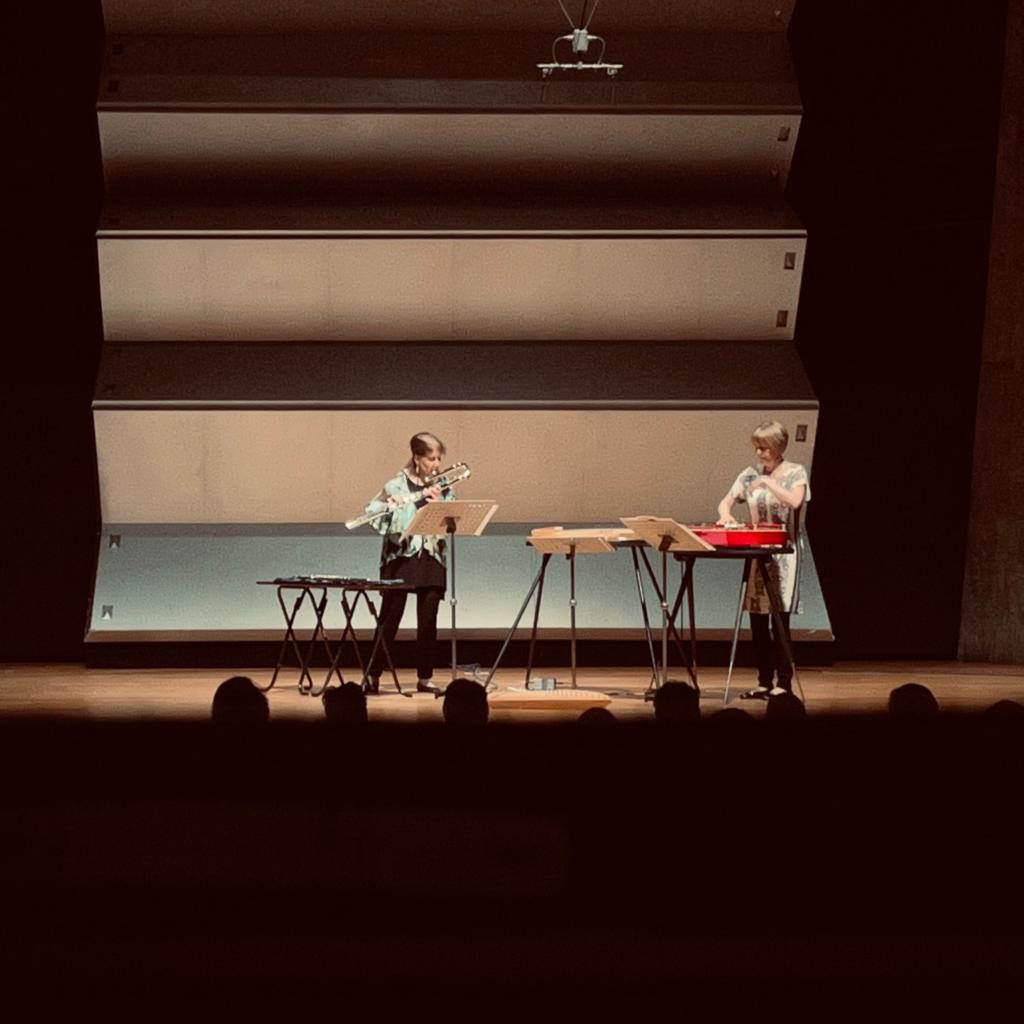 June 6: New Production of opera ONLY THE SOUND REMAINS by Kaija Saariaho
https://www.t-bunka.jp/en/stage/9159/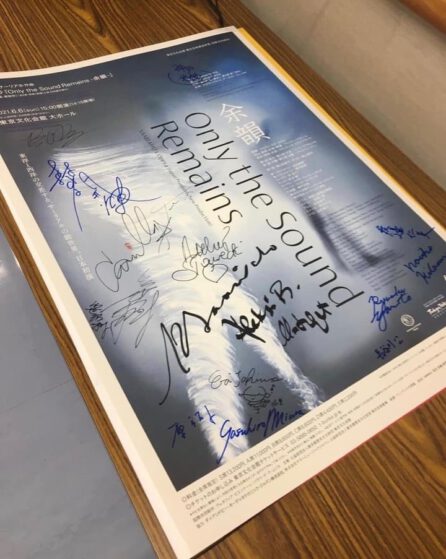 PARIS, FRANCE
June 21 - 22: I was honored to be asked again to adjudicate the final recitals of the flute students at Ecole Normal de Musique: Here are most of the candidates waiting to speak with me personally.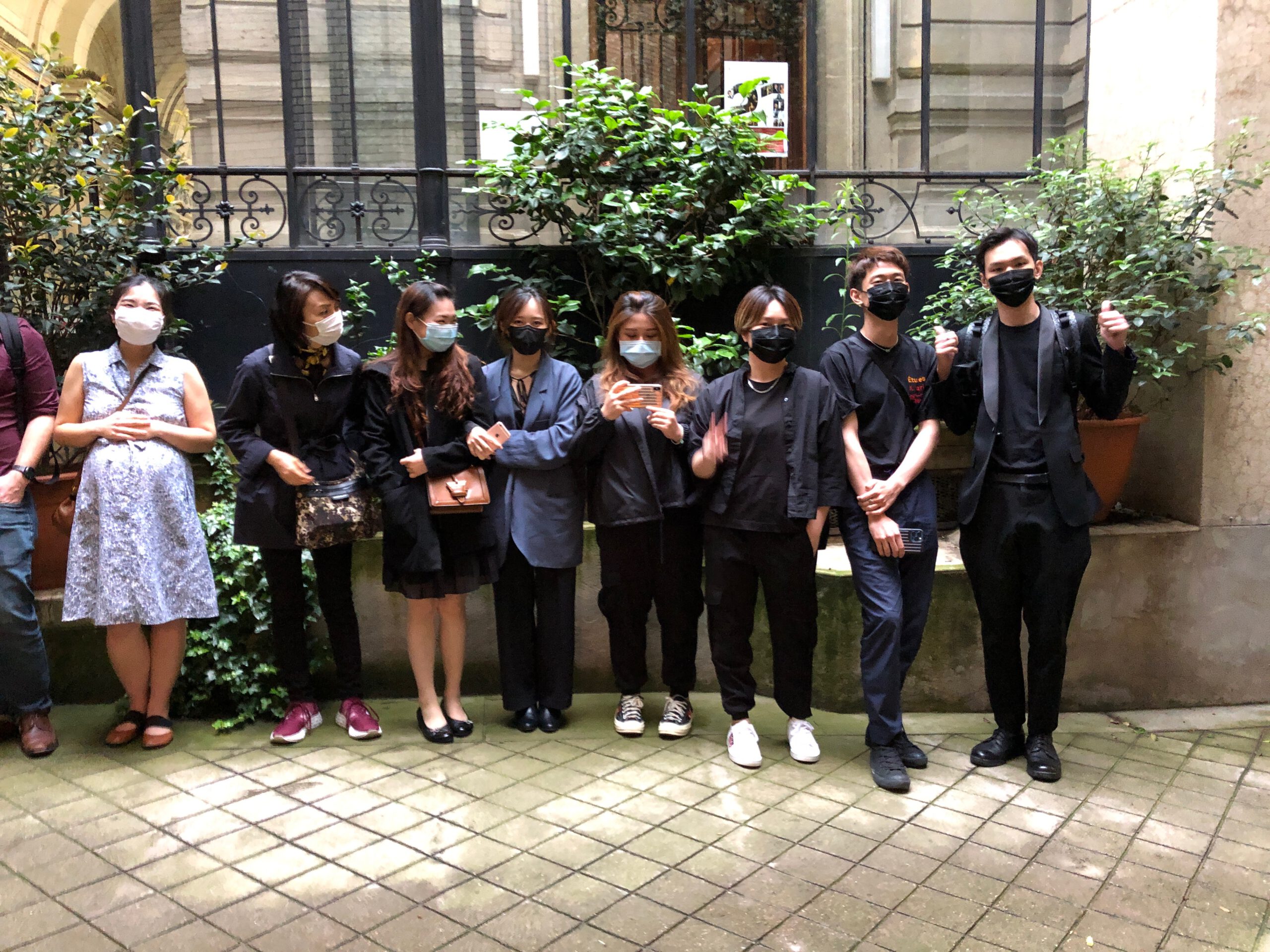 ONLINE
June 21 - July 16: Flute Expansions Sonic Immersion -- an intensive course for flutists to go deeply into the world of contemporary flute-playing and interpretation, together with Shanna Gutierrez (USA) (organizer), Matthias Ziegler (CH), Anne LaBerge (USA/NL), Melody Chua (USA/CH), Carla Rees (GB), Jane Rigler (USA), and Eric Lamb (USA/AUT) https://www.flutexpansions.com/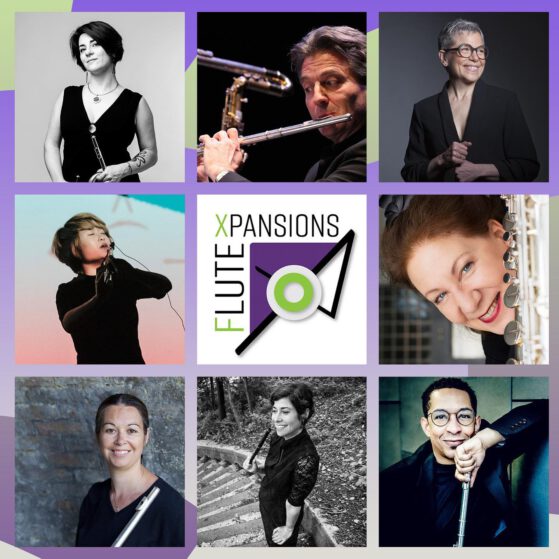 AIX-EN-PROVENCE, FRANCE
July 1: "Light Still and Moving" and "Sombre" with Kantele (Eija Kankaanranta) in concert in Festival d'Aix, France https://festival-aix.com/en/event/kaija-saariaho-quatuor-meta4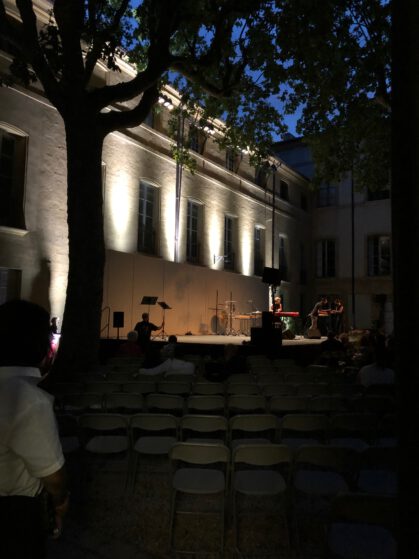 FRONTIGNAN, FRANCE
July 4 - 14: Rehearsals with harpist Héloïse Dautry on a new piece by Christophe de Coudenhove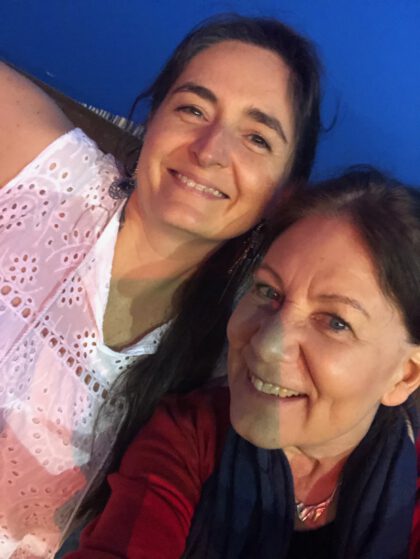 And now I have a break before the next concerts in Finland!